Key Signatures Quiz (What Is The Key Signature?)
Do you know which sharps or flat belong to a specific key? Test yourself and find out with this key signatures quiz.
With this quiz, we'll give you the name of the key and you'll need to choose the correct key signature. (Want to name the key? Check out this quiz here.)
If you need a refresher before you begin, you can always take a quick peak at the Key Signatures page or How to Memorize Key Signatures. 

Ready? Let's Start the Key Signatures Quiz!
This this quiz, you'll be given a key signature and you need to click the correct sharps or flats. Be careful, I did make some of them a bit tricky.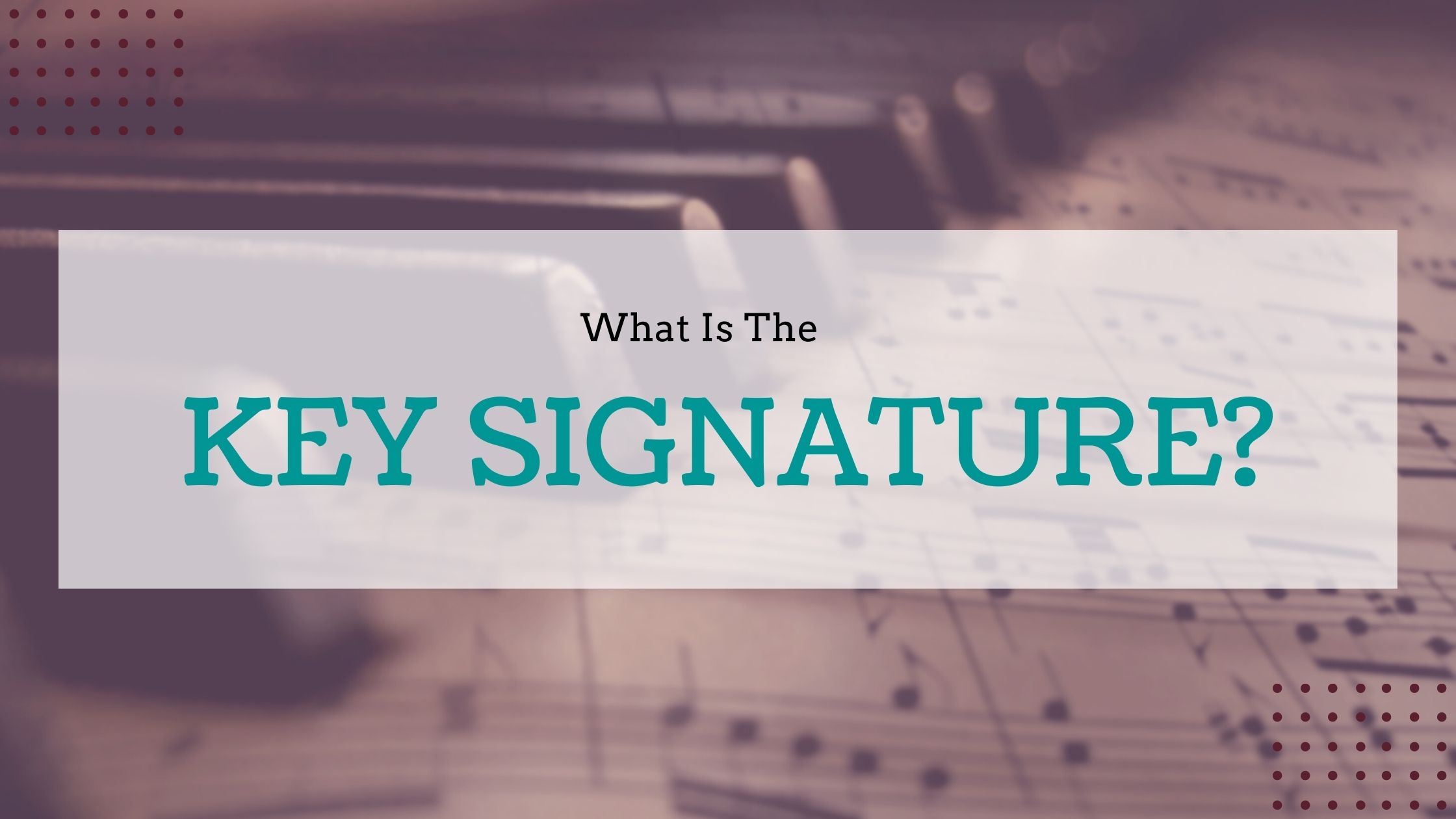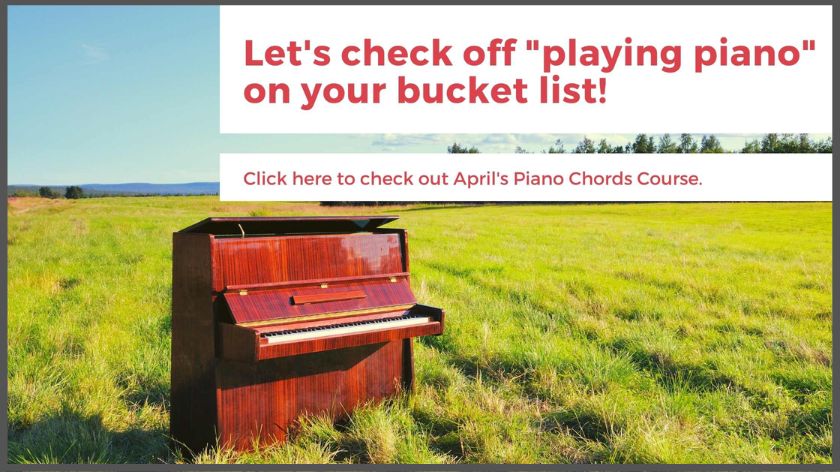 Aug 27, 23 08:10 PM

Learn how to play the Ab7 piano chord including notes, inversions, chord chart, video and more.

Aug 14, 23 12:54 AM

Chord progression practice is important & can take you far. Here are my top 10 tips plus progressions to practice on piano

Aug 13, 23 10:42 PM

Learn some great tips for teaching beginner piano lessons including lesson activities & materials, taking payments, behaviour issues & what to do in lessons.