Music Rhythm Games
Try these sequenced music rhythm games and quizzes to help learn music in 4/4 time.
These games are great for beginners learning piano or learning music.
At the top of the page you'll find the musical symbols we're using for the games below. 
We need to have a basis for how many beats a note or rest gets and that is the 4/4 time signature. (Every bar will need to add up to 4).

Notes & Rests We're Using In The Games
Here the notes and rests we will use in the games and quizzes and their counts.
Noisy notes are on the left and quiet rests are on the left in this chart below. Learn these and I will ask some questions in a quiz below to see if you get it.
Quarter Note 

1 Count

Quarter Rest

1 Count

Half Note

2 Counts

Dotted Half Note

3 Counts

Half Rest

2 Counts

Whole note  4 counts



Whole Rest 

4 Counts.
Thanks to Dillan from thenounproject for CC images.
Music Rhythm Quiz
Here is a quiz for you to test your understanding of how many counts each rest and note has. Don't worry if you don't get them all right at first as you get another chance. 
Multiple Choice 
Did you find this one difficult? Can you remember how many beats the rest with the hat represented? 
Drag and Drop Rhythm Quiz
Drag and drop the notes and rests below into their counts in the 4/4 time signature.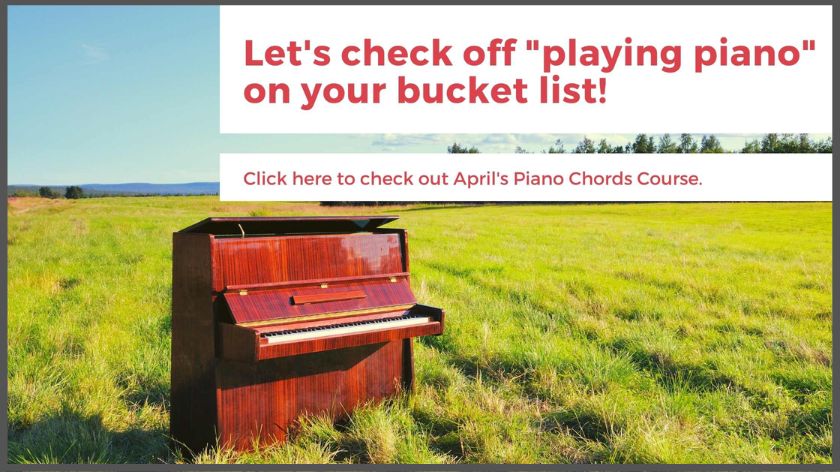 Try This Rhythm Memory Game

In this rhythm memory quiz try to match the cards with the same count value. Try it a couple of times and try to do it faster next time. There is a timer below.

Memory Quiz
This is another quiz like the one above. Howeve this one is a little different. What's your best time? 
Rhythm Sequence Quiz
Drag the notes and rests to organize them from one count to four counts.
Rhythm Pairing Quiz 
Match the notes and rests with something with the same time count.
Advanced Rhythm
Let's get started on some more complicated rhythm tasks. Can you match these?



Aug 27, 23 08:10 PM

Learn how to play the Ab7 piano chord including notes, inversions, chord chart, video and more.

Aug 14, 23 12:54 AM

Chord progression practice is important & can take you far. Here are my top 10 tips plus progressions to practice on piano

Aug 13, 23 10:42 PM

Learn some great tips for teaching beginner piano lessons including lesson activities & materials, taking payments, behaviour issues & what to do in lessons.