Free Piano Lessons List
Some people have trouble with the links in the emails for the free lessons. Here's a list so you can just click here.

Lesson 1
Lesson 2
Lesson 3
Lesson 4
Lesson 5
Lesson 6
Lesson 7

Enjoy!


Return to Piano Lessons Info Homepage.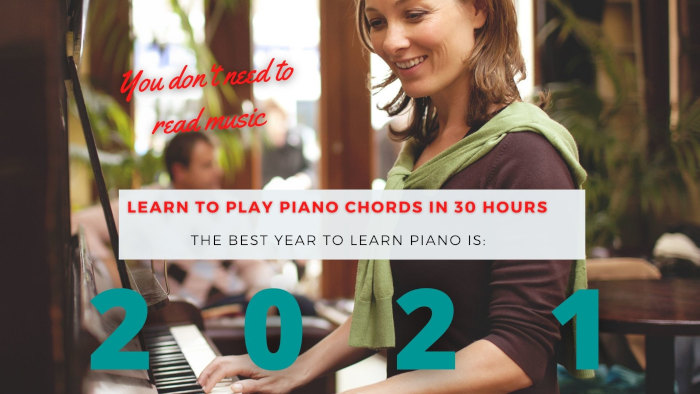 Learn Piano Chords with April! If you are enjoying the content here on my website then check out my chords course?