Piano Lessons Inquiry for Warwick QLD
For questions about piano lessons in Warwick or to request a lesson slot, please fill in the form below.


Return from Piano Lessons Form to Piano Lessons Info Homepage.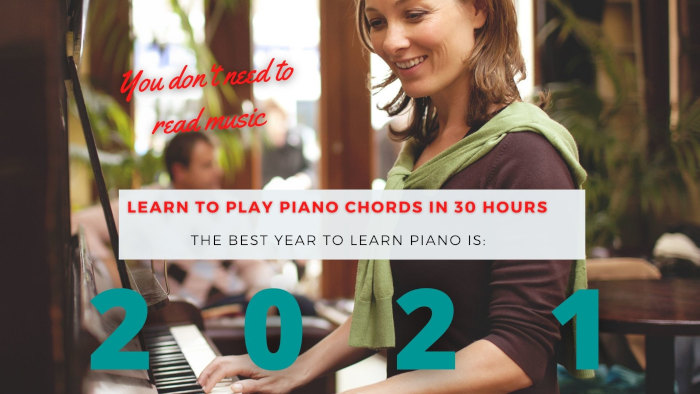 Learn Piano Chords with April! If you are enjoying the content here on my website then check out my chords course?