Piano Peaceful
Piano Peaceful is the a side project of mine here on Piano Lessons Info. I've recorded and published relaxing piano music over and Youtube and have listed some of the videos for you here.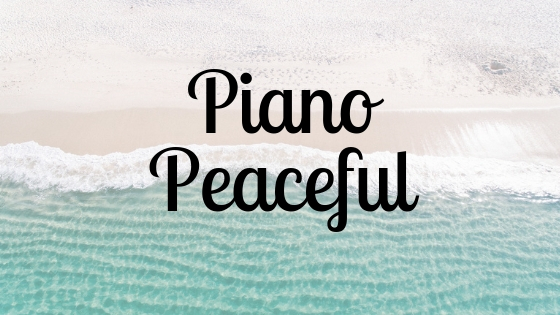 What Is Piano Peaceful?
This music is designed for people who like or need:
relaxing piano music for sleep
piano music for stress relief
relaxing music for meditation
music for concentration or study
something playing in the background to create a peaceful environment
relaxation!
My goal: to help you relax and do what you need to do (whether that's sleep or study or whatever.
Youtube Home for Piano Peaceful
Come and check out the latest relaxing piano music videos on Youtube.
Click here to go to Piano Peaceful's Youtube Channel. 
Latest Videos:
Piano Music for Stress Relief:
My very first video of relaxing piano music for stress relief. Enjoy!
This one is also great for sleep. 
Relaxing Piano Music For Sleep
These videos are designed for sleep. They're set a a beat that is scientifically noted as helping to people fall asleep.